Latest

features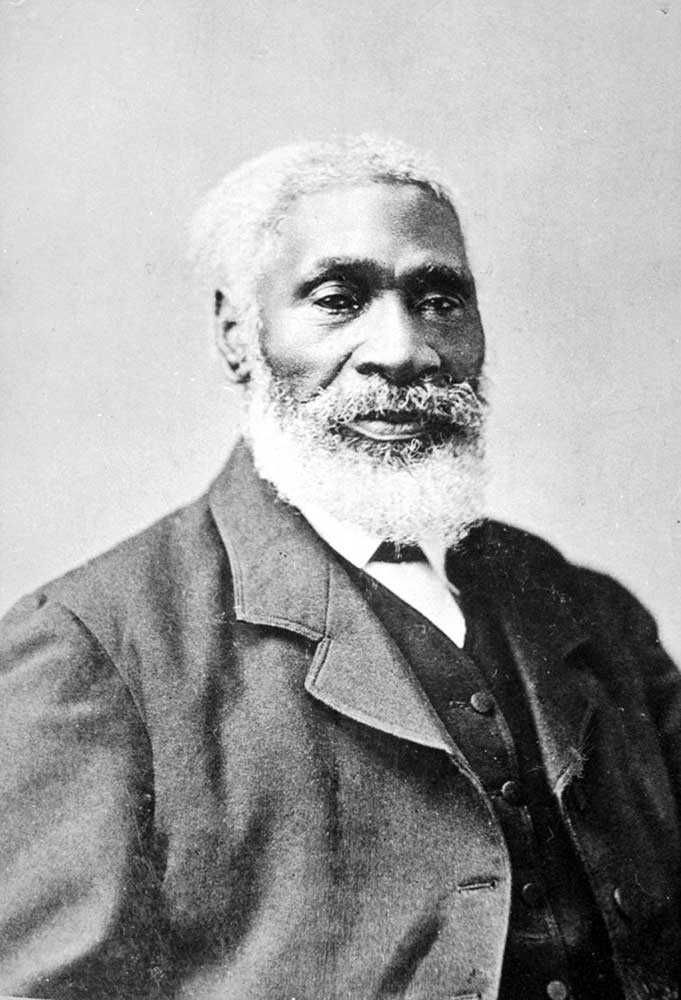 Celebrating Josiah – Introducing the Josiah Henson Museum of African-Canadian History
"I'll use my freedom well." Josiah Henson made this promise to Captain Burnham, who helped him and his family in the last part of their journey. And he lived up to his promise. Do you know Josiah's story? Many Canadians don't – and they should. We all should. Josiah Henson was born in 1789, held as a slave from birth. In 1830, he escaped, travelling 1,030 km (640 miles) from Kentucky with his wife Charlotte...
Read more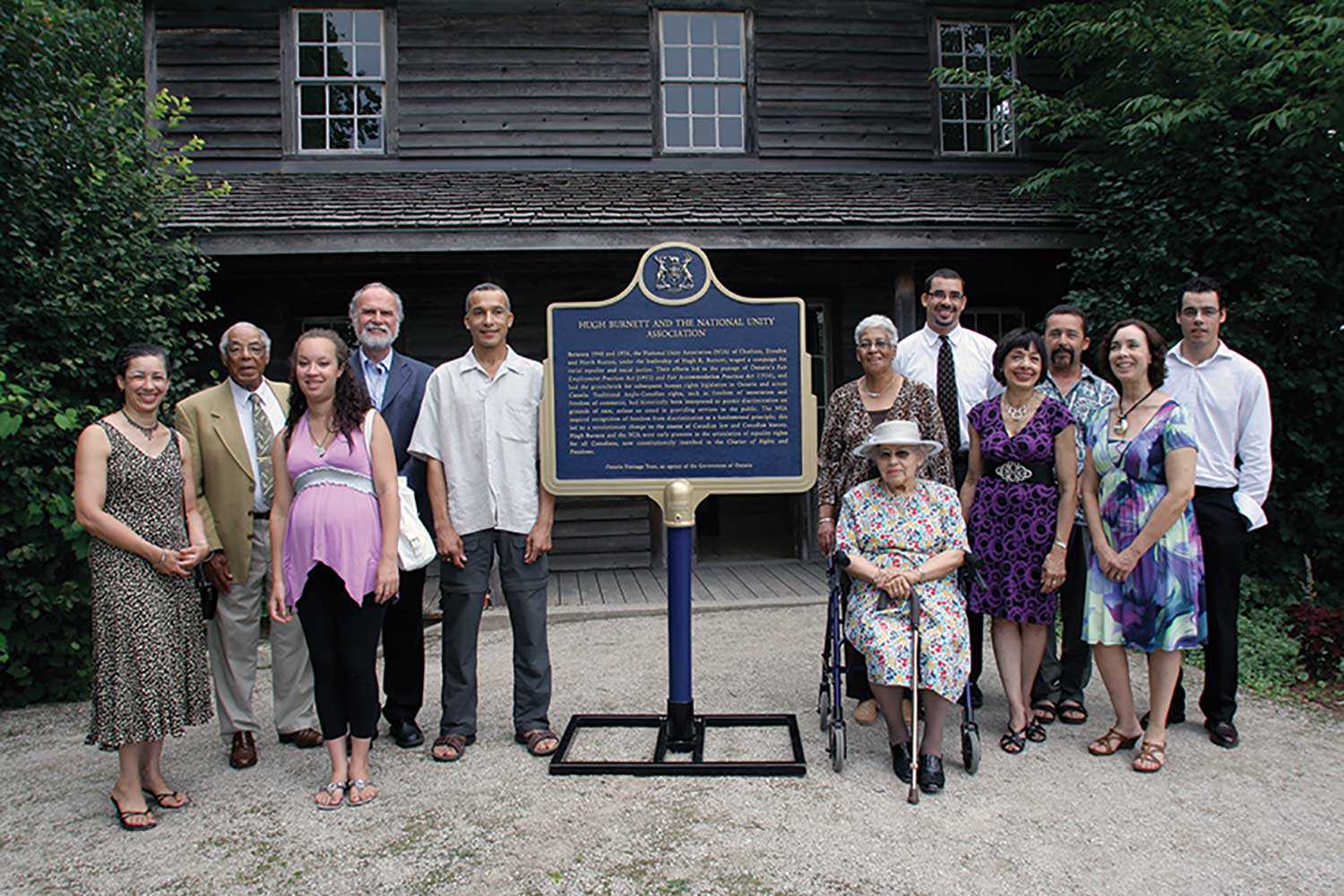 Setting the record straight – Updating four Black history plaques
I'd like to tell you about Solomon Moseby. In 1837, Moseby fled to Niagara to escape slavery in Kentucky. When his extradition back to the United States was approved, members of the Niagara community mobilized to protest his return to slavery and to protect Black rights in Canada. They successfully obstructed his removal while he escaped. It is a complex and compelling story that helped to establish Canadian extradition and refugee policies, which are still...
Read more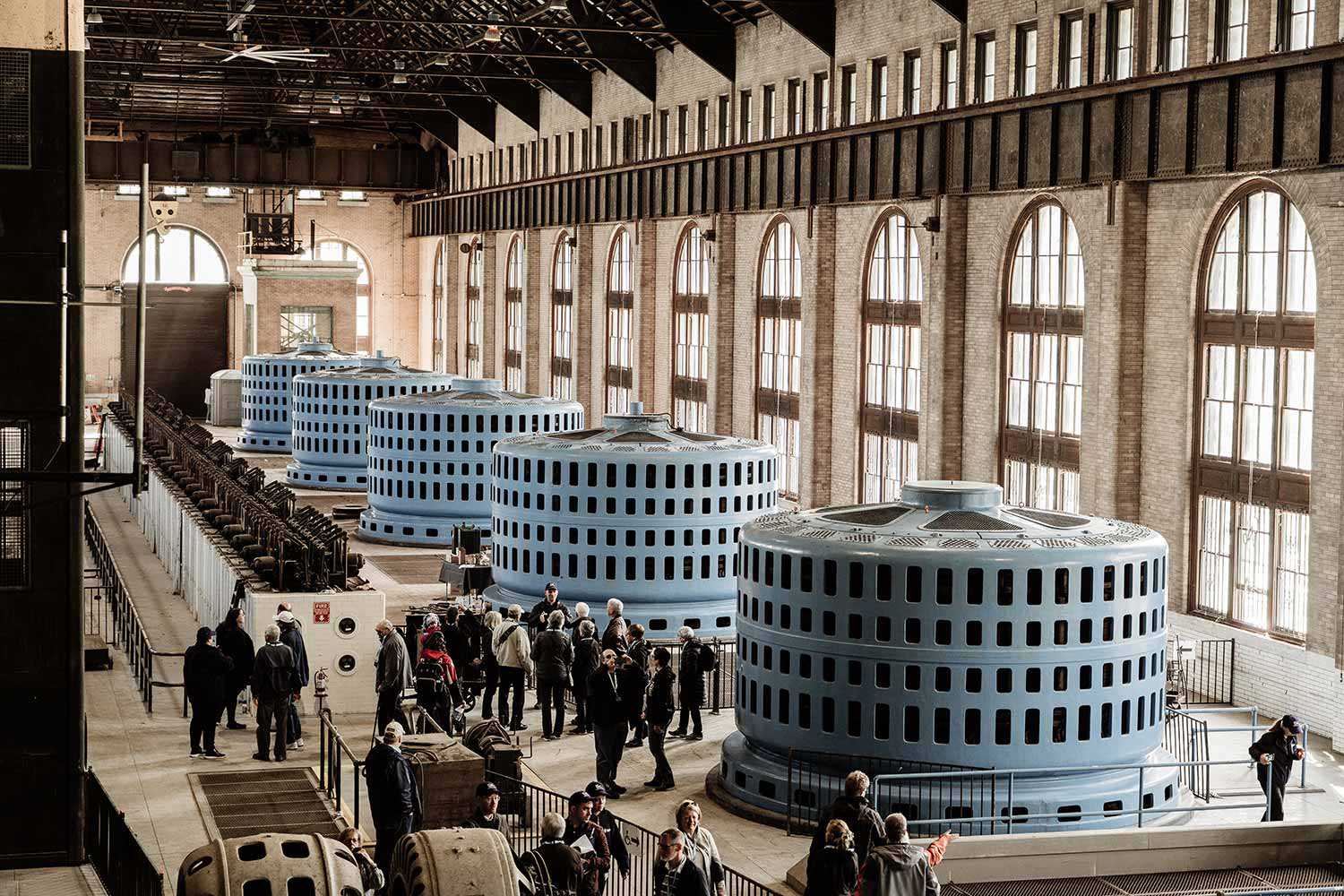 How Doors Open Ontario activates the province's communities
The Ontario Heritage Trust's Doors Open Ontario program works with communities and partners to open the doors, gates and courtyards of Ontario's most unique and fascinating cultural sites in order to encourage Ontarians to discover the stories inside. From historical houses to modern marvels of construction, Doors Open Ontario showcases the buildings, natural spaces, infrastructure and cultural landscapes that shape and define our communities. The program encourages Ontarians to experience their history up close, behind...
Read more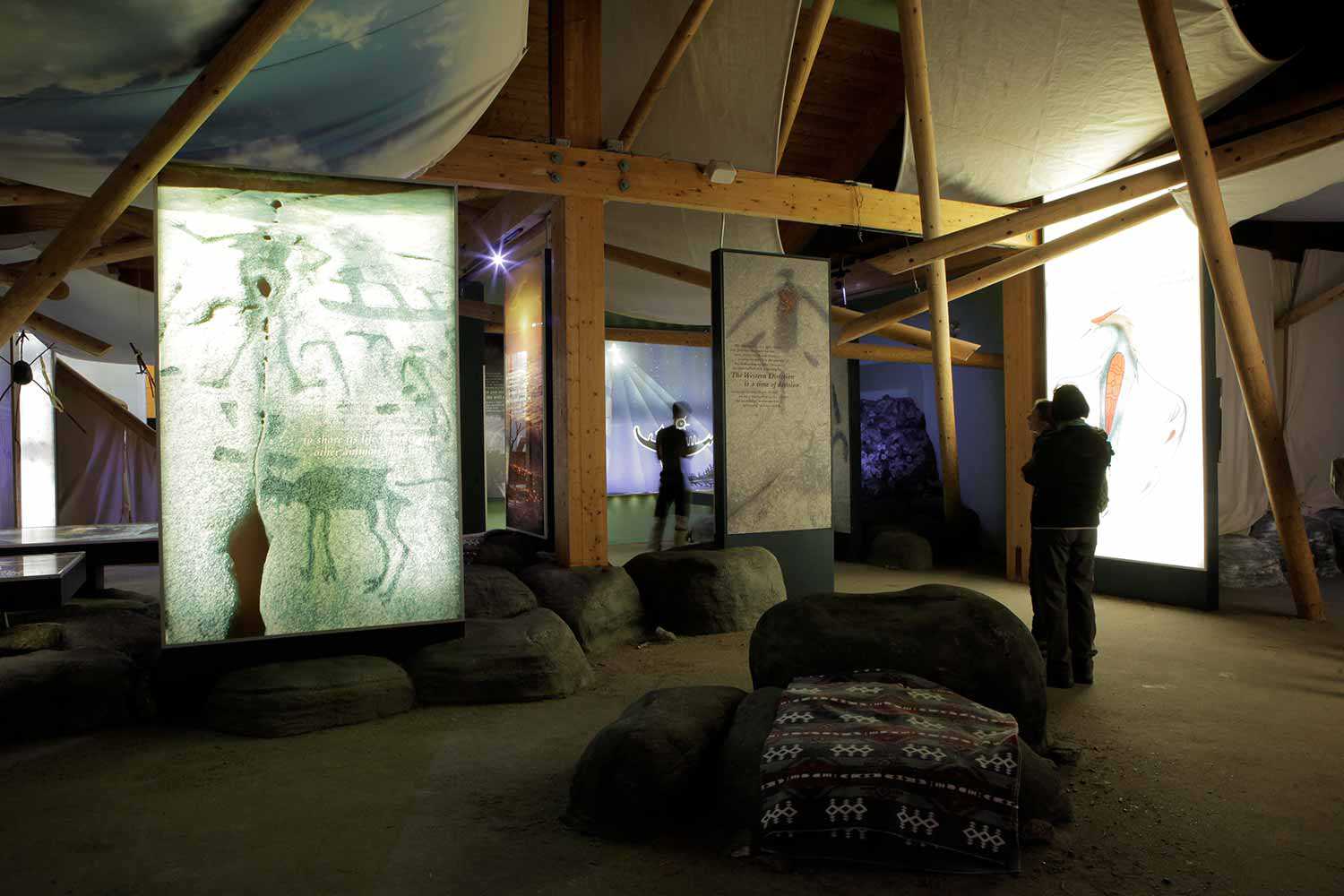 Kinomaage Waapkong – The Teaching Rocks
When one makes the journey to Kinomaage Waapkong – known in English as Petroglyph Provincial Park – one is struck by the incredible beauty of the drive into the park. The drive out of the park is equally as beautiful. It becomes apparent that you are on sacred ground. The glyph site will attest to that....
Read more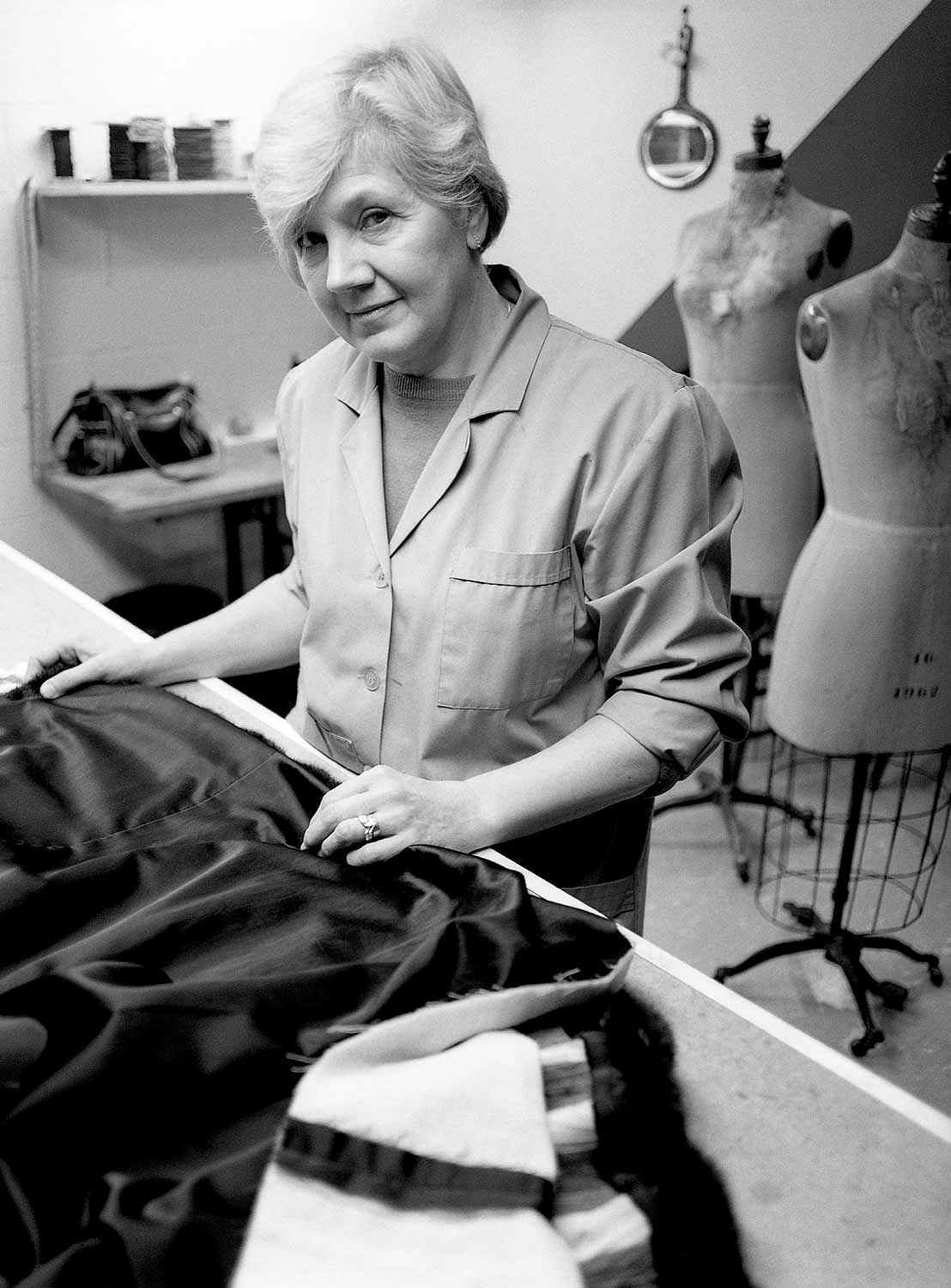 Portraits of a vanishing Canada
"The more you know about any life – or anything – the more you respect it." Louis Pfeifer was one of Kitchener-Waterloo's last shoemakers. Between 2008 and 2018, Sunshine Chen and I talked with and photographed more than 50 people who were, like Louis, among the last of their kind in their trades, professions or other traditions. Most of these practices were once widespread, ingrained in the 20th-century experience. "Fixing shoes is not so simple,"...
Read more
---